Causes, Symptoms & Treatment
Lip filler injections are extremely safe with minimal risks when performed correctly. However, a small percentage of patients may experience an allergic reaction to the filler material.
Here at Bellava MedAesthetics, we take steps to prevent lip filler allergies and can properly treat them if they occur.
Our expert injectors are highly trained in identifying the signs of an allergic response. We use only the most biocompatible FDA-approved dermal fillers to limit risks. If you have any concerns about potential allergies, we will perform allergy testing prior to treatment.
What Causes an Allergic Reaction to Lip Fillers?
Allergies to lip fillers generally result from:
An immune response to the hyaluronic acid (HA) gel material. Some patients may develop anti-HA antibodies.
Allergies to proteins added to some formulas like lidocaine which reduces discomfort during the procedure.
Reactions to the cross-linking agents or chemicals used to create the filler gel. These vary by brand.
Contamination due to poor injection technique introducing bacteria into the tissues.
Using low-quality or counterfeit fillers containing unknown ingredients. We never cut corners.
Inadvertently injecting into a blood vessel which can trigger inflammation and swelling.
True allergic reactions are rare with leading dermal filler brands like Juvederm and Restylane which have excellent safety records. We carefully review your medical history to uncover potential allergy risks before injecting.
Common Signs of an Allergic Reaction
Monitor for these symptoms which may indicate an allergic response:
Redness, swelling, itching, and tenderness beyond the typical expected amount.
Raised rash-like bumps, hives, welts, or blisters around the lips.
Warmth, burning, and throbbing pain, or a feeling of tightness in the lips.
Pronounced lip bruising or purple-tinting of the skin.
Tingling, numbness, or coldness from compromised circulation.
Nodules or hard lumps due to isolated inflammation.
Flu-like signs like fever, chills, fatigue, and body aches.
Difficulty breathing or swallowing if severe swelling occurs internally or in the throat.
Contact our office immediately if you experience concerning lip changes or systemic allergic symptoms following injections. Getting prompt care is critical.
How Are Lip Filler Allergies Treated?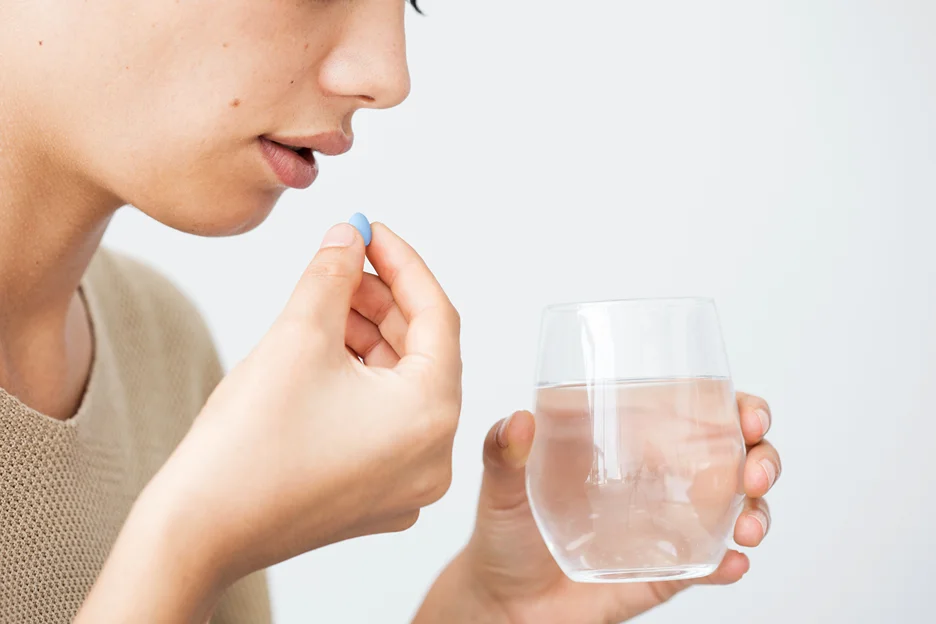 If an allergic reaction occurs, we provide fast and effective treatment tailored to your specific symptoms which may include:
Antihistamines like Benadryl to reduce inflammation and allergy response.
Steroid injections around the lips to relieve swelling and itching.
Hyaluronidase to dissolve and remove trapped filler material.
Antibiotics if infection is present. We avoid contamination at all costs.
Warm compresses and massage to accelerate healing.
Topical creams for rashes, blisters, or cold sores triggered by irritation.
Blood testing to identify the allergen for avoidance with future treatments.
Adrenaline injections for life-threatening anaphylaxis. Thankfully, this is extremely rare with leading fillers.
Additional appointments to monitor your progress and ensure proper recovery.
While uncomfortable, nearly all allergic reactions resolve fully within 2-3 weeks with proper care. However, avoiding re-exposure to triggers is critical.
Minimizing Your Allergy Risks Before Treatment
Our expert team takes every precaution possible to mitigate allergy risks before injecting by:
Reviewing your health history for any prior reactions to cosmetic fillers, food allergies, autoimmune conditions, or other allergy risks.
Performing allergy testing if risk factors are present by injecting a small amount of filler in the arm and assessing for reactions before full treatment.
Avoiding lidocaine formulas if you have sensitivity to local anesthetics. We offer non-lidocaine fillers.
Using minimal product for a conservative first treatment to judge reactions.
Selecting highly purified, medical-grade fillers like Restylane and Juvederm with lower allergy rates.
Applying topical numbing to maximize comfort and minimize pain-related swelling.
Injecting slowly and precisely to prevent filler from entering blood vessels.
Using meticulous sterilization techniques for all equipment and the injection site.
By identifying potential allergy risks beforehand and taking every possible precaution, we can perform your lip filler treatment safely with a low chance of reactions.
Can You Still Receive Lip Fillers After an Allergy?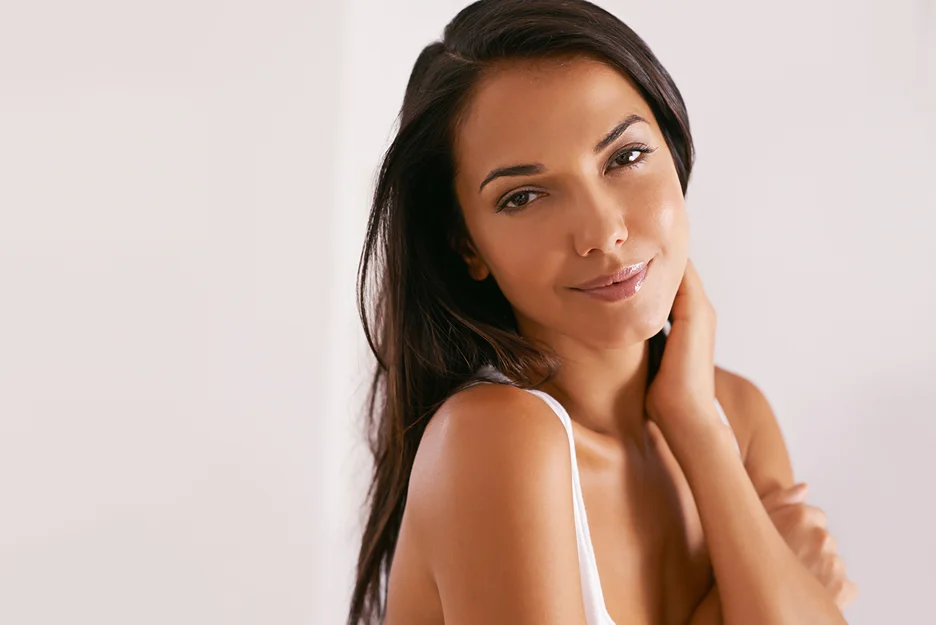 Yes, with certain precautions, lip fillers can still be done after an allergic reaction by:
Having allergy testing done to determine the specific triggers. For example, you may be sensitive to lidocaine but tolerate the actual HA gel well.
Using a different HA filler brand that has alternate cross-linking chemicals. We offer many options.
Pre-treating with antihistamines and steroids to prevent recurrence.
Avoiding blood thinners before injections to limit bruising and swelling.
Starting with conservative amounts of filler and building up slowly.
Closely monitoring for any signs of another reaction.
Having emergency medications like epinephrine on hand as a precaution.
With careful planning, most patients can find an alternative filler formula they tolerate well. However, if reactions persist, non-injectable treatments may be better options to discuss.
FAQs About Allergic Reactions to Lip Fillers
How can I tell if I'm allergic before getting lip fillers?
Allergy testing involves injecting a small amount of filler in the arm to check for reactions before full treatment. This detects most allergies.
What filler ingredients most often cause allergies?
Lidocaine and proteins added to some formulas most commonly cause allergic responses. The hyaluronic acid (HA) itself is generally well tolerated.
What happens if I have an allergic reaction days or weeks after my treatment?
Contact our office promptly if late-onset symptoms appear which are likely due to delayed hypersensitivity. Quick care can ease discomfort.
Is it possible to develop an allergy to lip fillers after being fine previously?
Yes, some patients will suddenly develop anti-HA antibodies after several successful treatments. Allergy testing can help detect new sensitivities.
Should I take antihistamines before lip fillers if I have allergies?
Yes, we recommend patients with allergy histories pre-treat with oral antihistamines like Claritin or Zyrtec to lower risks.
Can an allergic response to lip filler become dangerous?
Severe swelling compromising breathing or anaphylaxis are rare with leading dermal fillers but prompt emergency care is vital if they occur. Most reactions are mild.
We hope this article helps you understand the causes, signs, and treatment approaches for lip filler allergies. Let our office know if you have any other questions!