Bellava MedAesthetics:
The Gold Standard in Plastic Surgery, Veins, and Injectables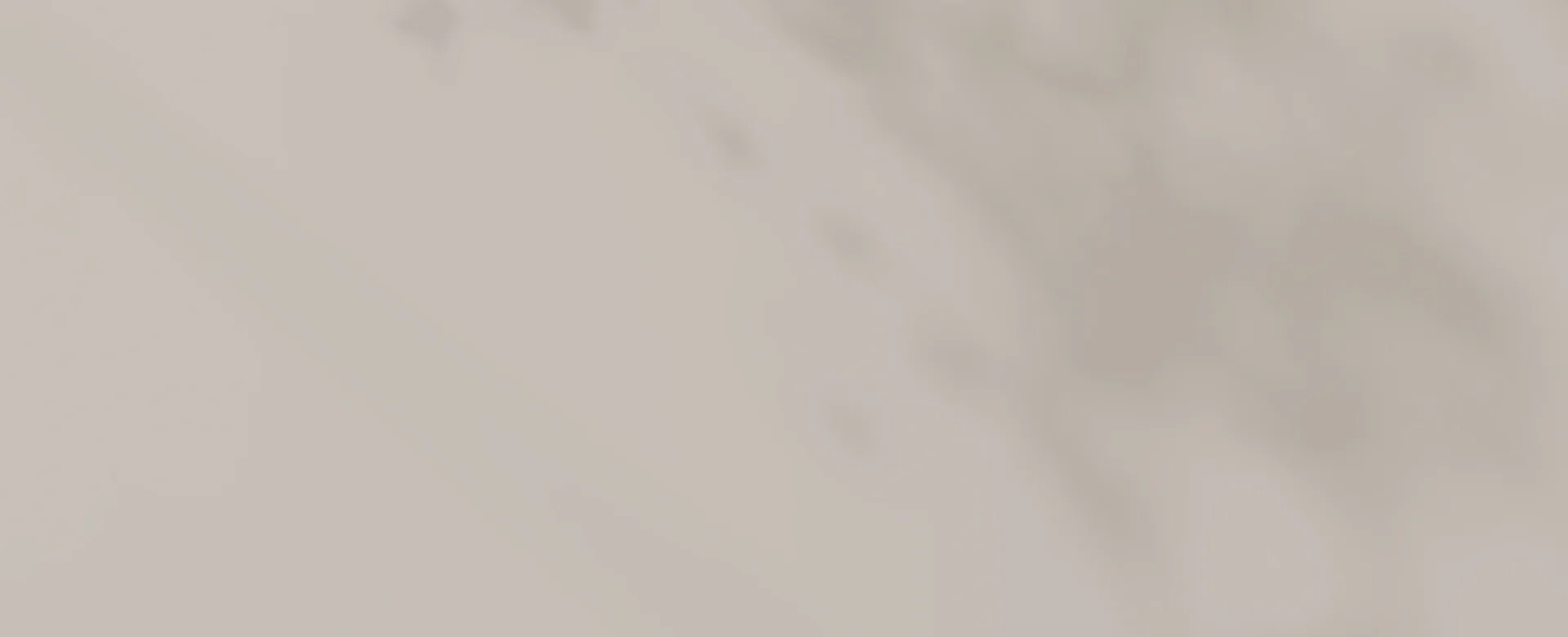 Beauty and Wellness Redefined By


Westchester's Premier Medspa
& Aesthetics Practice

Since 2010, Bellava has been Westchester County's premier destination for Medical Aesthetics, Plastic Surgery, Injectables, and specialized Vein Care.

Led by Dr. Donna D'Alessio, Dr. Chang. S. Kim, and Dr. Douglas Kornreich, our board-certified Physicians, Nurses and Aestheticians are dedicated to individualized care, privacy and luxury service in our soothing, modern facility. 
Beauty
Transformative Beauty & Surgical Mastery
At Bellava, we don't just stop at aesthetics—our team of highly skilled providers specializes in both non-invasive treatments and plastic surgery for comprehensive beauty care.
Whether you're concerned with fine lines, a dull complexion, or lack of volume, Bellava's customized plans offer the best of both worlds: a refreshed, youthful glow through specialized aesthetic treatments and the option for transformative plastic surgery procedures.
Explore customized facial rejuvenation plans featuring advanced modalities like Botox, Dermal Fillers, and Microneedling, while also having the option to elevate your beauty through surgical enhancements.
Add vibrancy to lips, eyebrows, or décolletage with safe, precise techniques. And for those looking for more lasting transformations, our expert plastic surgery options are at your disposal. Monthly touch-up sessions expertly maintain results so your beauty effortlessly blossoms from within and beyond.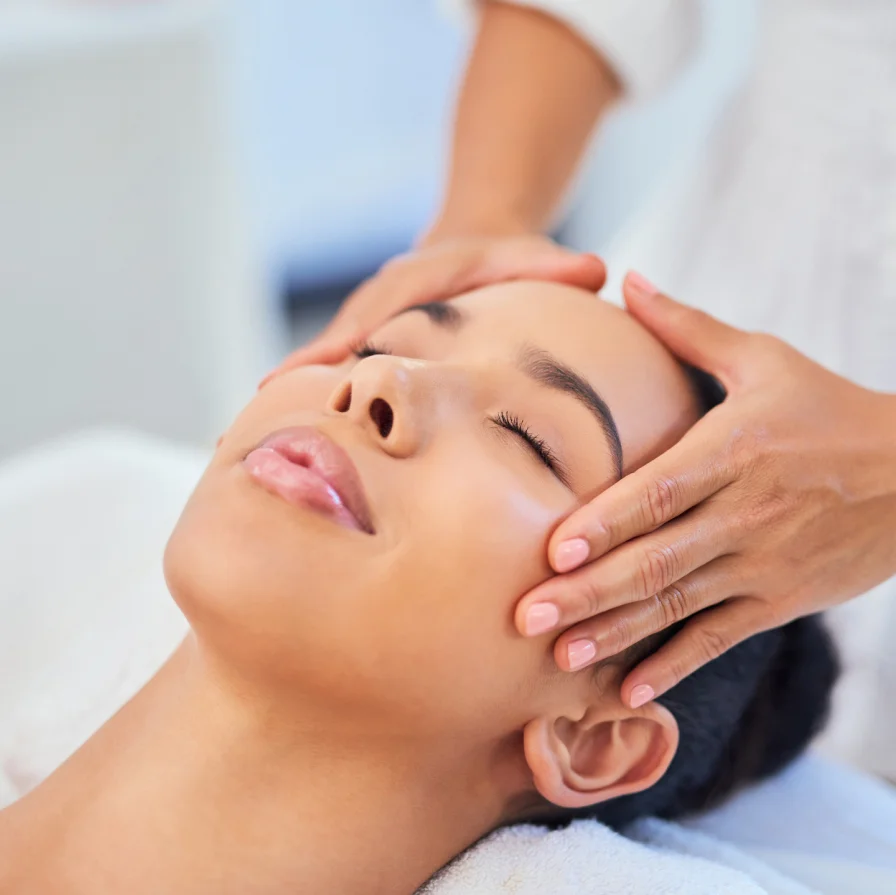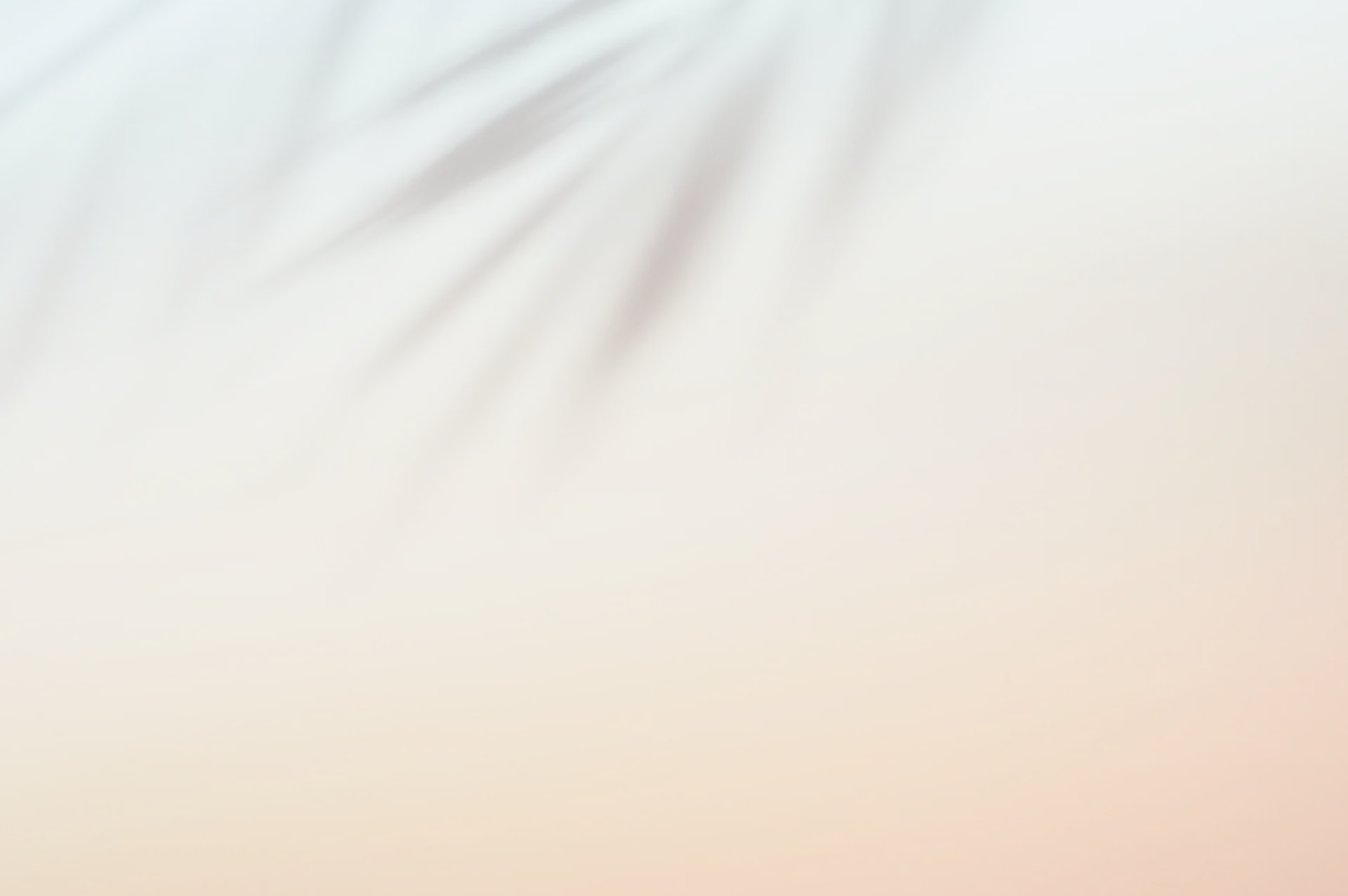 Radiate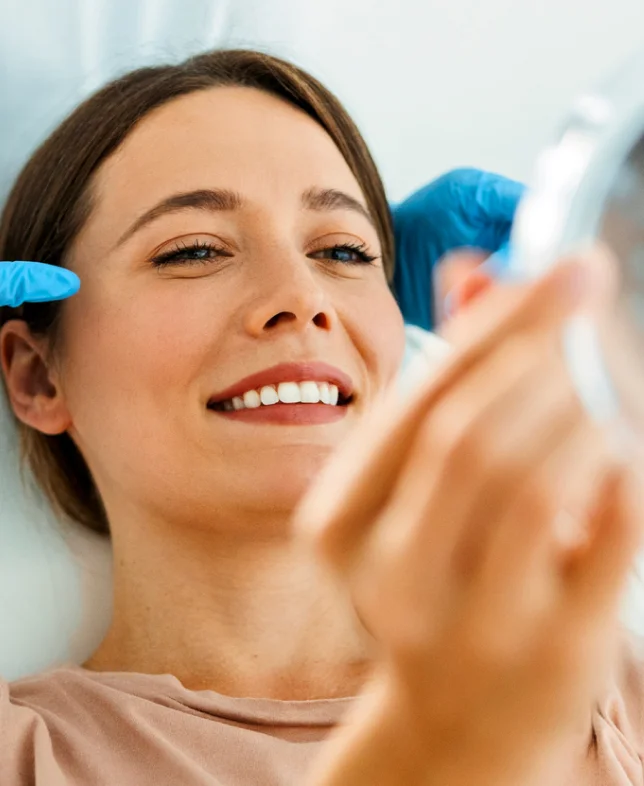 Injectables:
Radiate with Botox & Fillers
When it comes to injectables, Bellava puts the spotlight on Botox and Dermal Fillers—administered by our skilled injectors, these treatments offer transformative results, enhancing your facial contours while diminishing wrinkles.
Neuromodulators like Botox take the lead in our injectable offerings, working to relax facial muscles and smooth out frown lines, crow's feet, and forehead creases. Dermal fillers follow closely, expertly replacing lost volume and softening the appearance of nasolabial folds and marionette lines around the mouth.
For those interested in a broader range of treatments, our selection also includes options like Microneedling and liquid facelifts. Expect a rejuvenated you, radiating with youthful allure, no matter your decision. Ascend
Ascend with the Artistry of Plastic Surgery
Under the direction of renowned surgeon Dr. Chang S. Kim, Bellava performs customized cosmetic procedures to perfect your proportions and sculpt your silhouette.
Through mastery of Facelifts, Breast Augmentations, Tummy Tucks and other Body Contouring methods, clients realize transformations as individual as they are. 
State-of-the-art operating suites paired with attentive staff ensure comfort, discretion and convenience every step of the process. 
The results are nothing short of artistic – both natural and confidence-boosting.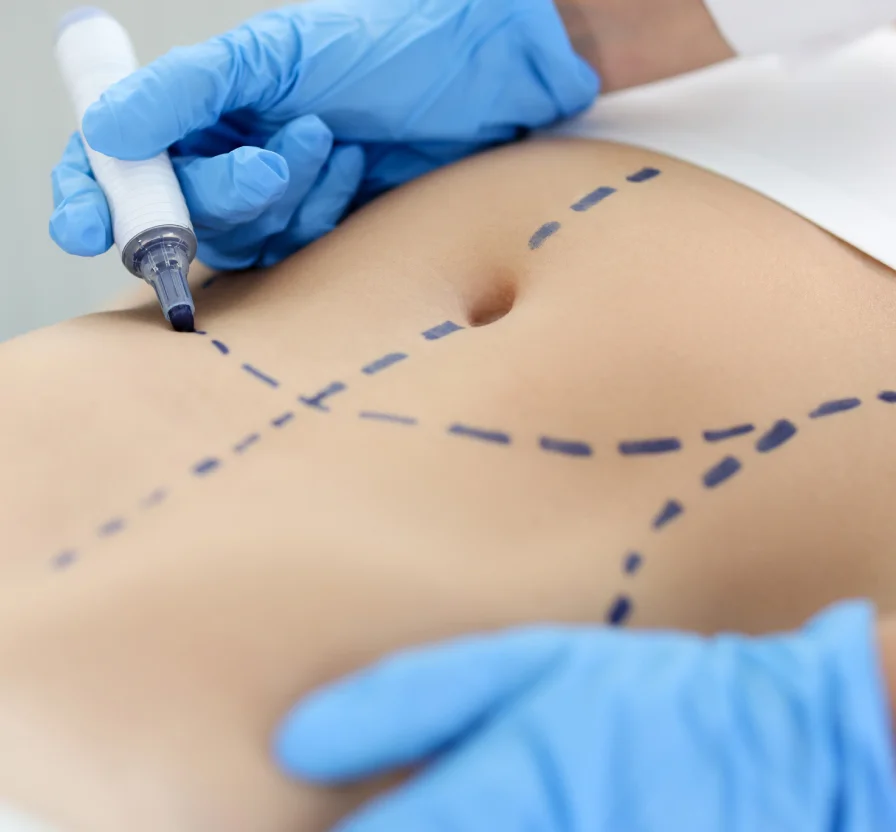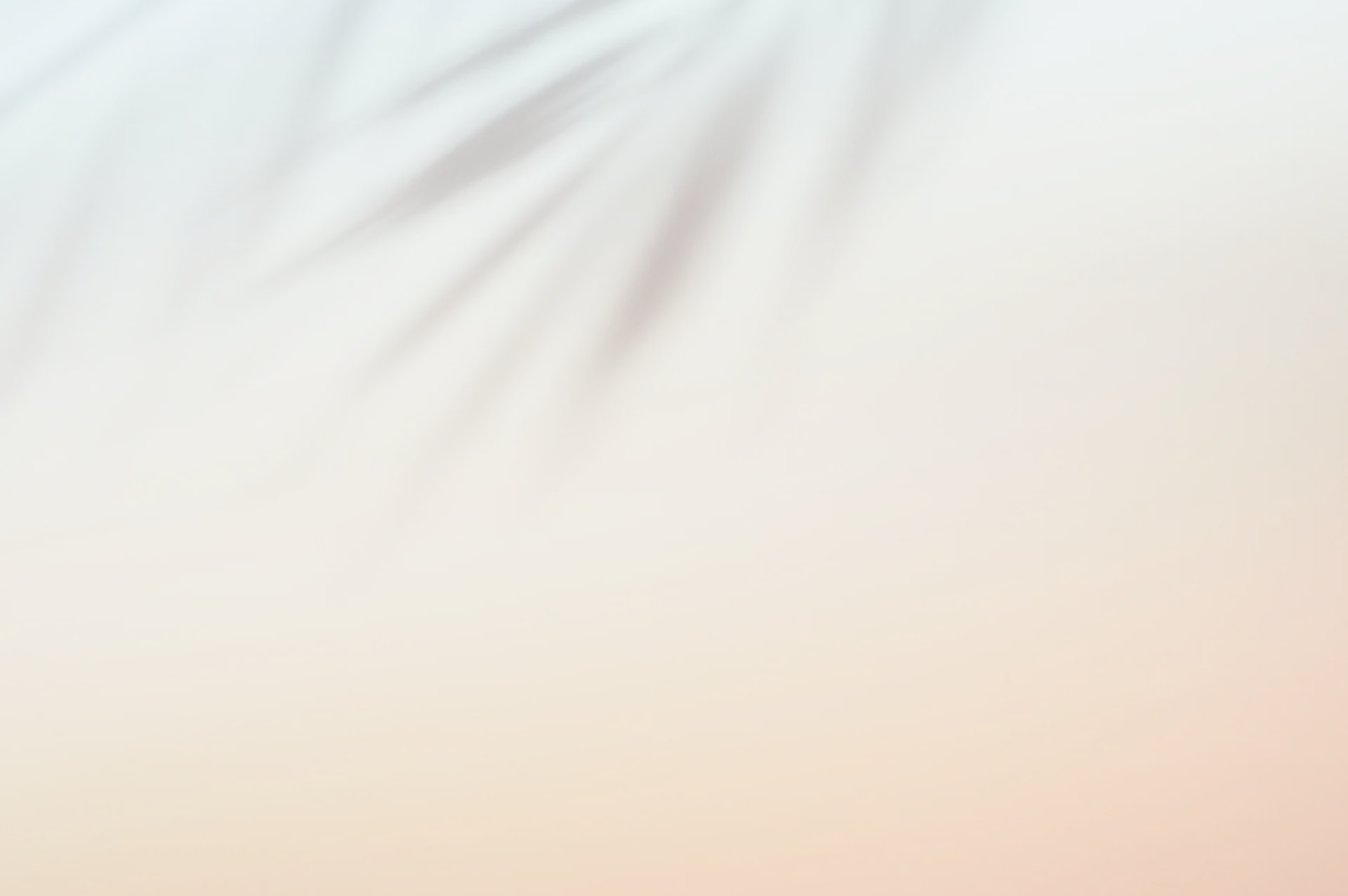 Experts
Expert Care, Exceptional Results for Your Veins
Nothing compromises the summer dress code like unsightly varicose or spider veins stubbornly mapped across calves and thighs.
Bellava's specialists eliminate visible veins through precision Sclerotherapy and Laser solutions, restoring flawless, healthy legs. Under the direction of Dr. Donna D'Alessio, we provide varicose veins and spider vein treatment using RFA Vein Ablation procedures.
Individual sessions eliminate surface veins through minimal downtime. As many treatments as needed discreetly target deeper vein clusters below the skin's surface. 
Clients appreciate reliable, long-lasting clearance and the freedom to flaunt legs without limitation.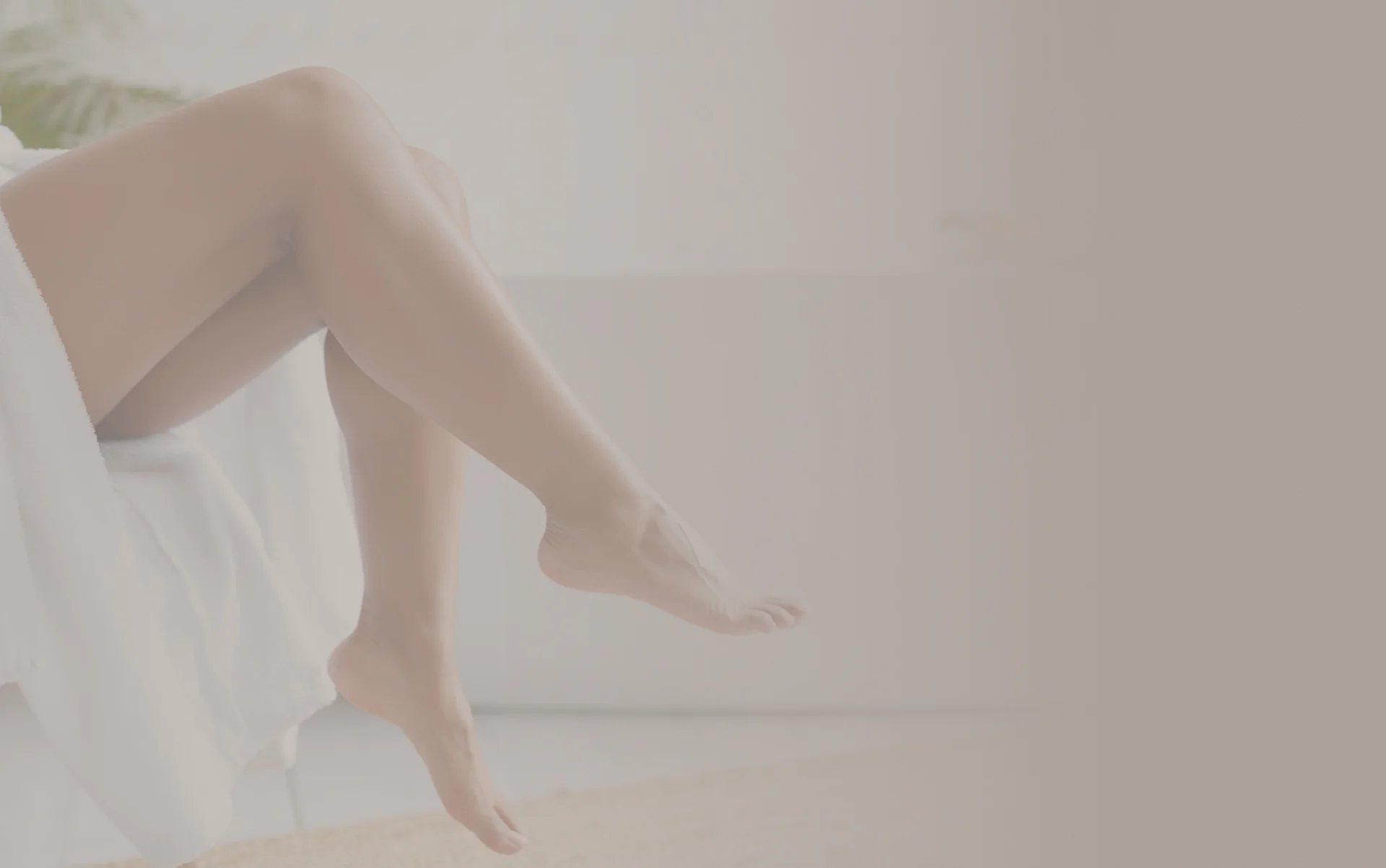 A Personalized Approach
From your initial consultation onwards, delivering natural yet noticeable improvements is our focus. Our skilled practitioners take the time to understand your goals through in-depth evaluations.
Only the most advanced, FDA-approved techniques are recommended so you feel confident and comfortable every step of the way.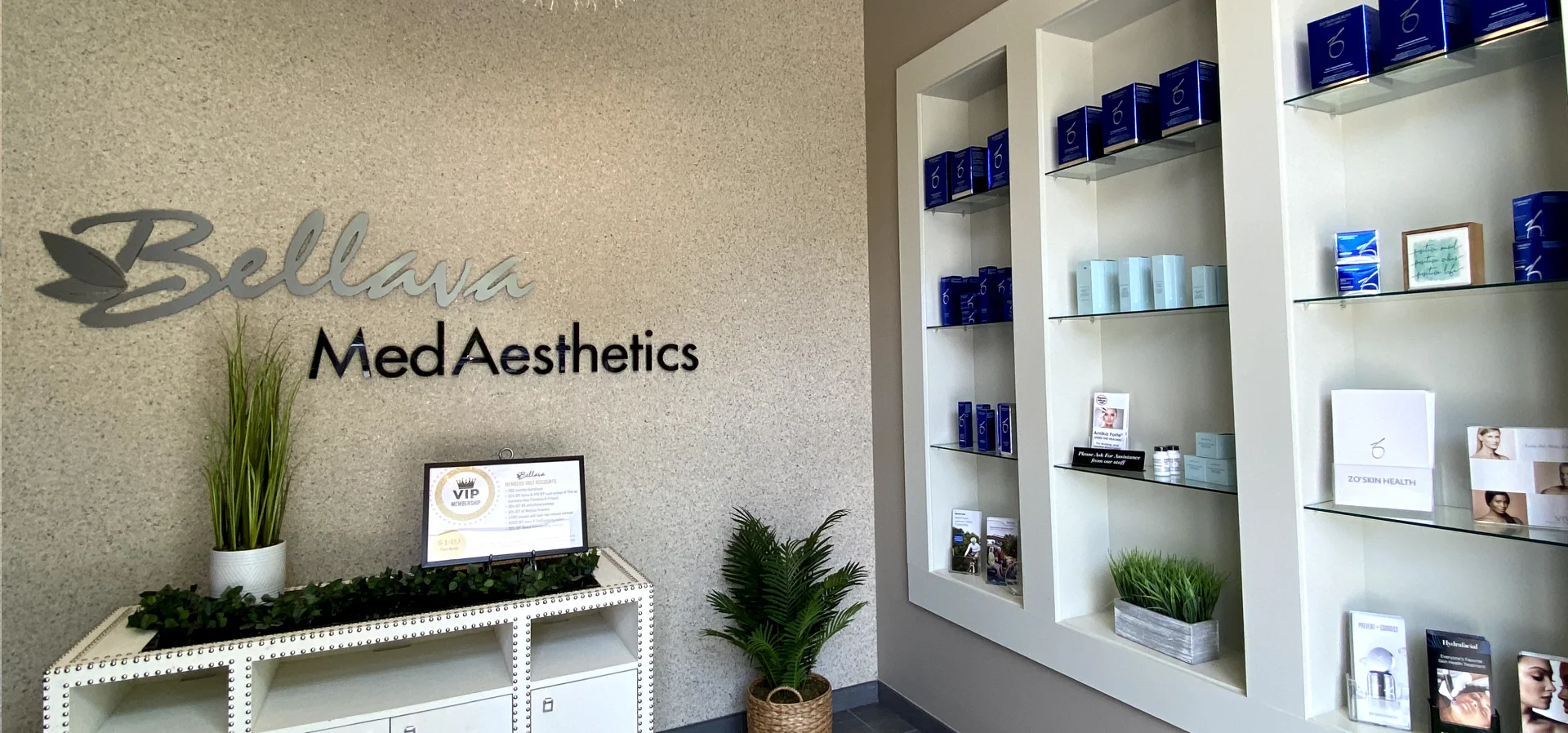 A New You, Naturally
From diminishing wrinkles to subtle lip enhancement, explore the art of Medical Aesthetics at Bellava.
Using tools like Botox, Dermal Fillers and Peptide Treatments, our providers craft a refreshed, youthful look that flatters your features. Regular treatments ensure results last seamlessly.
Schedule your complimentary consultation today to experience the Bellava difference – where quality care and luxury go hand in hand. 
Let us be part of your journey to embracing a renewed sense of confidence and well-being.
Testimonials
I had wanted to have my lower eyelids done for quite some time. I was referred to Dr. Kim, and I must say he is the best. From my first phone call with Kathy, the surgical coordinator, my pre-op and post-op was handled in a professional and caring manner. Kathy answered all of my questions and concerns in a timely manner. I highly recommend Dr. Kim and his team!
Ilene Eisner
I want to start of by saying between Dr Kim snd the staff at Bellava has been amazing. They have made me feel so comfortable and answer all my questions. I did my surgery April 3 almost two weeks In and starting to feel like myself. I am definitely going back for my next surgery which I can't wait. Kathy(office manager) is wonderful and she is so easily available to answer all your questions. You will not be disappointed if you choose to use them.
Stephanie Fletcher
I had surgery with Dr. Kim. He is a miracle worker and the best of the best! I have nothing but positive things to say about Bellava. The manager, Kathy is a caring, compassionate person and helps you through the whole process. They have been nothing but honest and helpful to me. I would never go anywhere but here.
Lori Gallagher